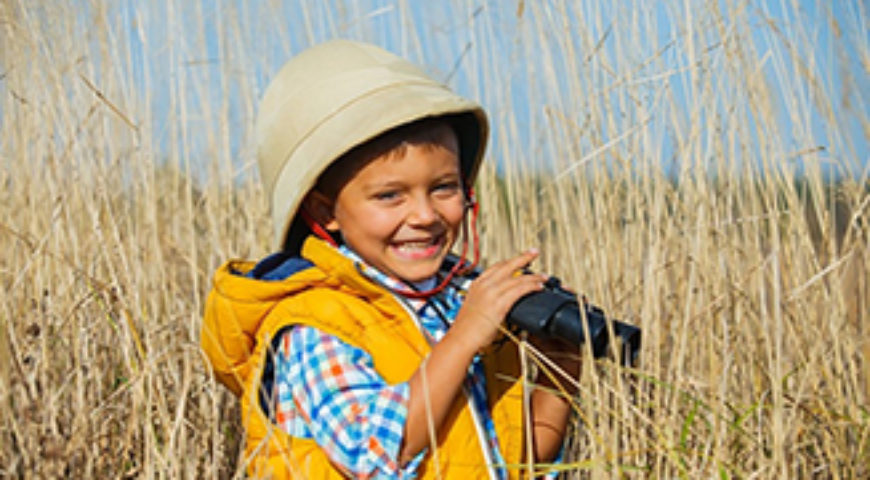 7 Reasons Why Children Must Attend An Outdoor Adventure Camp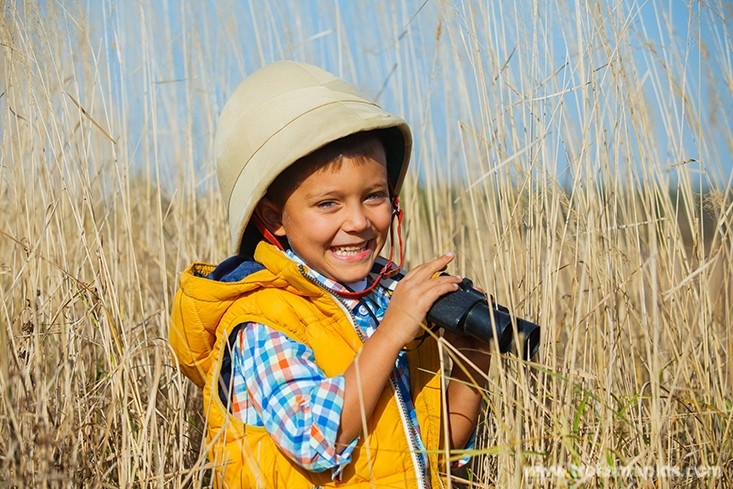 Evolve social skills: 

Total social transformation — that's what happens to kids at Treks 'n Rapids Children Outdoor Camps. This is how it works. There are different kinds of child personalities…some are introvert, some are extrovert, and some are go-getters, while some take their own time to do things, which is not necessarily bad! When children interact with their peers with different personality traits and team up with them at the adventure camp, they shed their inhibitions, forget their limitations and start intermingling with people of different background. They contribute towards each other's success at tasks and buck them up in case of failures.
Developing confidence: 

Not only do the young ones learn to deal with failure, but they also learn to tackle it with full confidence. By the end of the program, the children are no longer afraid of speaking in front of two or hundred people. This apart, the program gives them a sense of responsibility and achievement.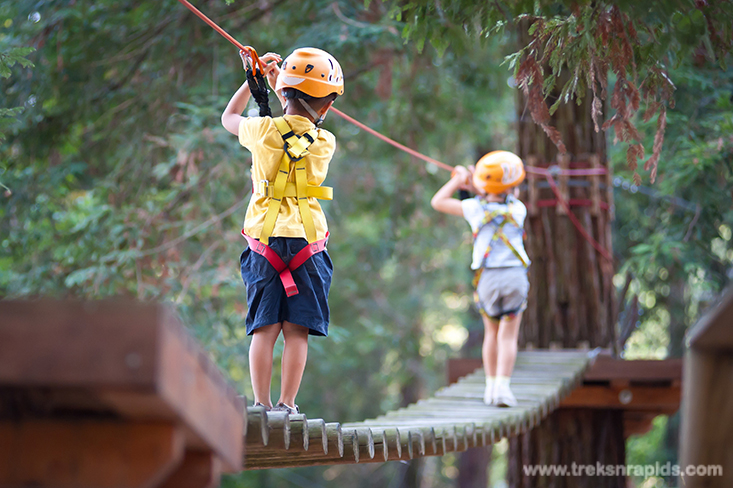 It's active learning: 

Adventure camps are not about passive learning, the kids learn by doing things and not by hearing or talking about them. It's real life learning of real life skills.
Kids acquire real life skills: 

At such camps, participants learn skills and techniques that will help them throughout the life. Even if they learn to tie a knot, it's a skill, isn't it?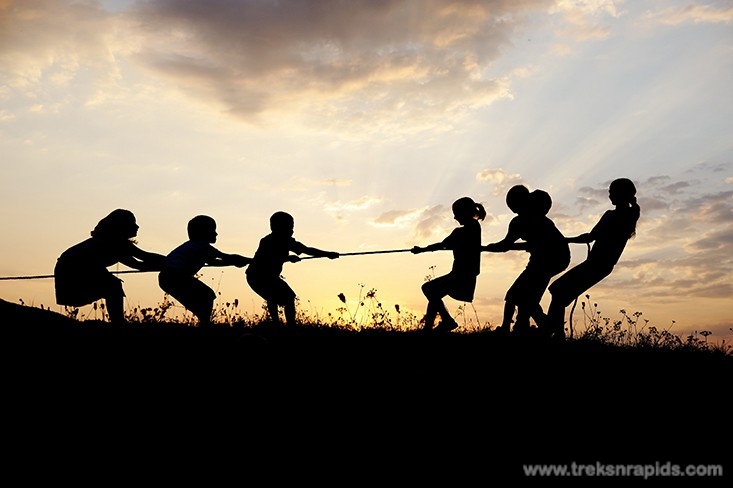 Learning the values of leadership: 

At such camps, kids learn to take responsibilities; there is no shying-up. They have to complete the tasks, lead teams, pull-up the weak-links of the team and take onus of failures.
It takes them off-phone: 

As parents, we all are worries about how much time, kids spend on phones. Obviously, at the adventure camps, there is no mobile phone because they are completely occupied in activities that are far more entertaining, enriching and engaging than phones.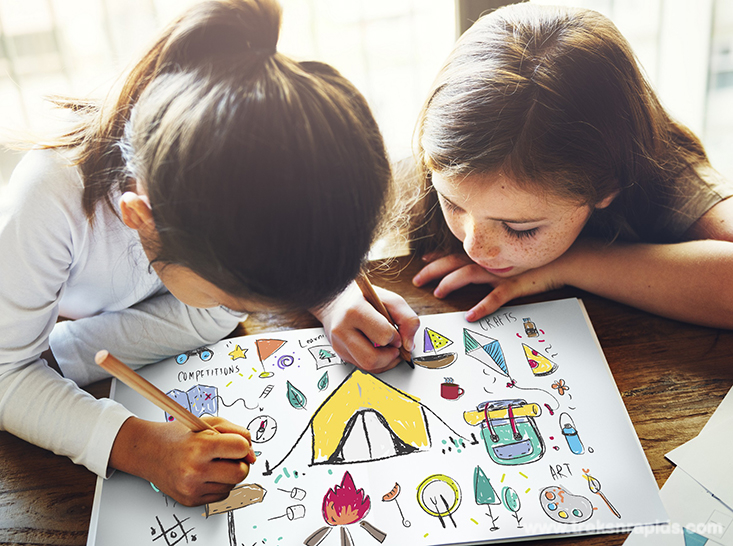 Kids become independent: 

There is no chauffer, butler or similar help at the camps, so the kids have to do most of their daily activities themselves. Also, the activities require them to take decisions independently, which adds to their decision making capabilities and makes them independent.