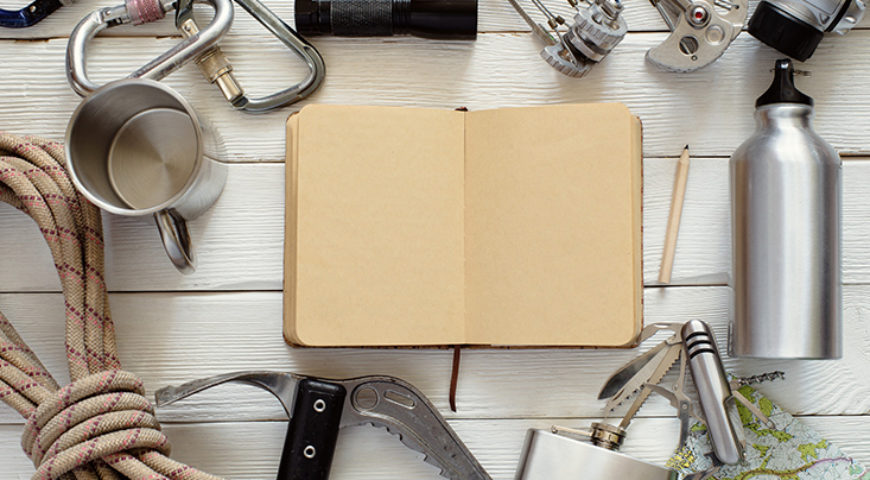 How to choose Adventure Gear wisely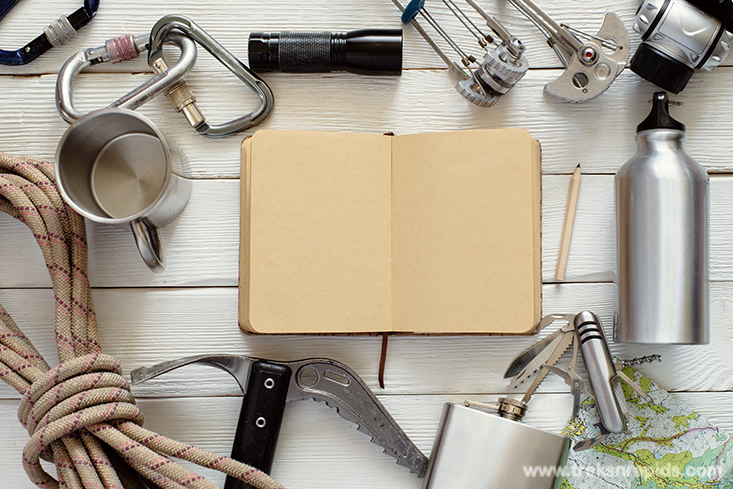 It does not matter when and where you are doing for an adventure trip, the right set of adventure gear and accessories will always come handy! Which is you must consider the following tips to buy adventure gear before you get, set go.
Be sure of the quality of adventure gear:
Rickety gear Everyone will tell you "why spend so much on adventure gear" but remember, you need dependable and durable gear because you would not like you 'affordable tent' to be gone with the wind, or cheap shoes to be torn to tithers while you are hiking. Be informed that a good quality gear would ensure proper fit, comfort and operation. At no point should you compromise the preparedness.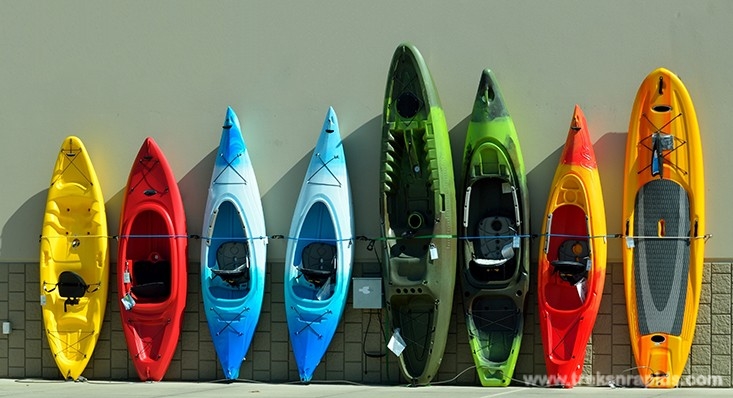 Shop according to the activity:
If you are going for a trek, there is no point buying a pair of shoes that are meant for motorcycling. Remember, not all gears are the same, and so you need to shop according to the type of activity you are planning to undertake. If you are a novice, consult with the tour operators to get a list of things you would need.
Also consider the climate:
Will it be rainy, muddy or windy? Or sunny, dry and humid? Always keep in mind the climate of the place you are visiting. If you are going for a trek or hiking in rainy areas, you might like to pick something that's waterproof and quick to dry. For example, synthetic will always dry faster than cotton.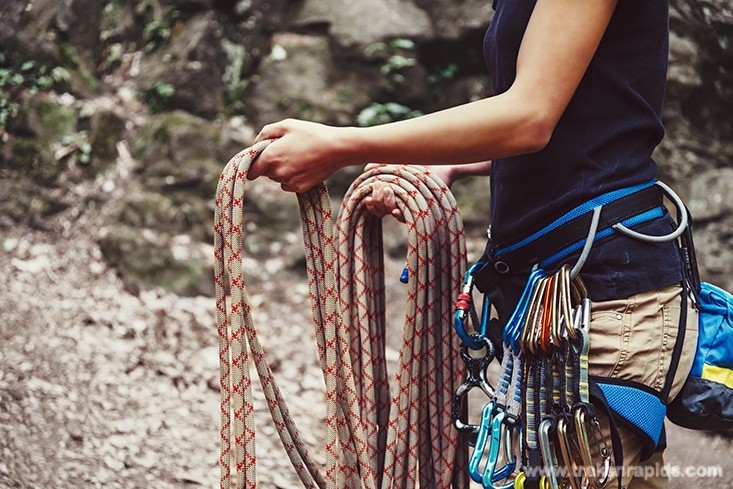 Everything should be comfortable:
At no point, any of the gear should be uncomfortable. It should not hurt or create any sort of discomfort! For example, the straps of the bag should not hurt on the sides. The sole of the shoes be well-cushioned.
Everything should ensure a level of safety:
If you feel that the product compromises your safety, don't buy it. The zippers should work even if handles recklessly, the ropes shouldn't break, the bag should have locks and the provision of being latched to something, the tent should stand the winds. Just don't forget safety is prime.