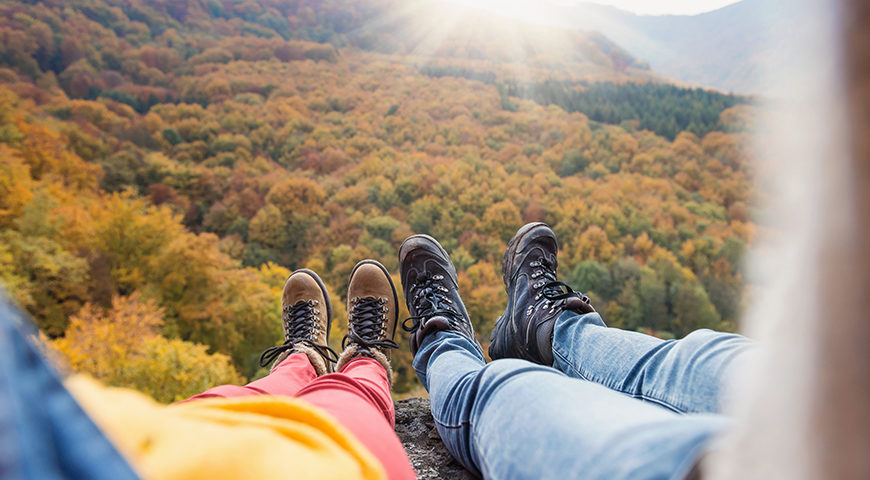 6 types of people who should not take an adventure trip.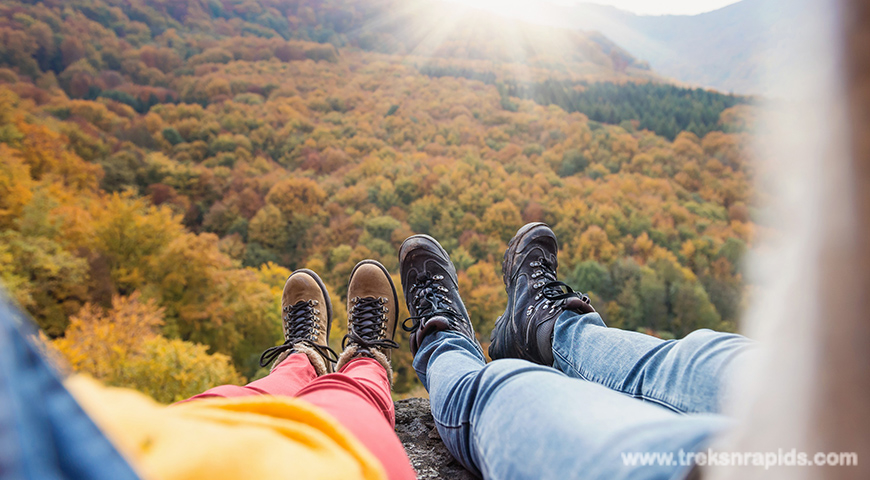 You don't have a heart of steel
to trek on the picturesque frozen Zanskar River in Ladakh, or to bike through the bumpy, yet awe-inspiring terrains in terrains in Spiti, or to conquer the tides while river rafting in Rishikesh, you need some guts. It's not for every Tom, Dick and Harry. Now you don't have to be Superman or Batman for this sort of trip, but you need to certainly have the willingness to conquer your fear. And if you don't have that, then you better stay off adventure trip. However, if you are up for the challenge then we can set-up a date with you for life.
You certainly don't want your brain to grow:
Did you know that hiking, walking and trekking make your brain grow? Now, if you don't, then google, or book a trekking trip with us, and watch your brain grow sharp. Like really sharp.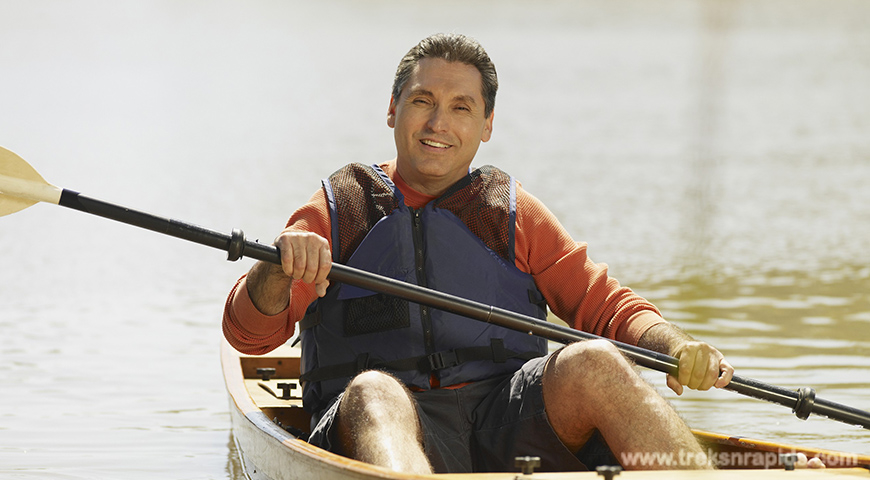 You are Mumma's boy or daddy's girl:
When you are trekking, biking or rowing, you have to take a lot of quick decisions, and without the support of other people. Now if you are not decisive, or been a follower of someone else's decisions, you are not meant for the fun that adventure trips guarantee. However, if you want to become more decisive, improve your decision making skills, we can book you for a trip.
You don't work on your health:
Because when you are used to off sitting in the luxury of sipping red wine and not of dirtying your boots to improve your overall wellness, adventure is something that will not suit your mind. Well, it's all together a different matter that scientists have constantly suggested that when you 'get out'; your immune gets a massive boost.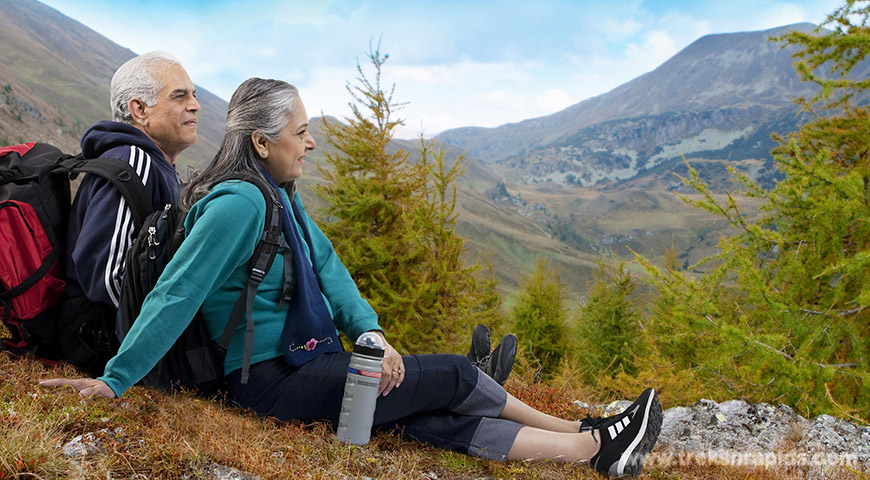 You assume that adventure is for youngsters only:
Now we really do not have to be in your 20s to climb that steep rock, you can be in your 30s, 40s, 50s or on death bed, and you can still make nature your best playground. Adventure knows no limits.
You are not a social person:
Adventure is as much about conquering your fear, stretching your limits, and taking the risk, as it is about interacting with other people. Imagine the number of friends you will make on your next trek, or the number of people who will clap for you when you are done with your first rock climbing.