Arunachal Pradesh is known as the 'Land of the Dawn-lit Mountains'. Tourists from across the world come to Arunachal Pradesh to see the picturesque beauty of the territory. Arunachal Pradesh is situated at the foothills of Himalayas; it is this picturesque setting of Arunachal Pradesh that attracts a soul. The history of pre-modern Arunachal Pradesh remains shrouded in mystery. Oral histories possessed to this day by many Arunachali tribes of Tibeto-Burman stock are much richer and point unambiguously to a northern origin in modern-day Tibet. Again corroboration remains difficult. From the point of view of material culture it is clear that most indigenous Arunachali groups align with Burma-area hill tribals, a fact that could either be explainable in terms of a northern Burmese origin or from westward cultural diffusion.
---

STAY
All Accommodation in double sharing room

MEALS
Breakfast

Activity
Sightseeing
* Prices are on per person basis, for minimum 4 pax.
* GST is chargeable extra.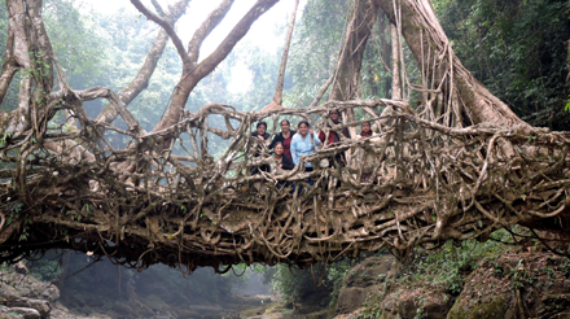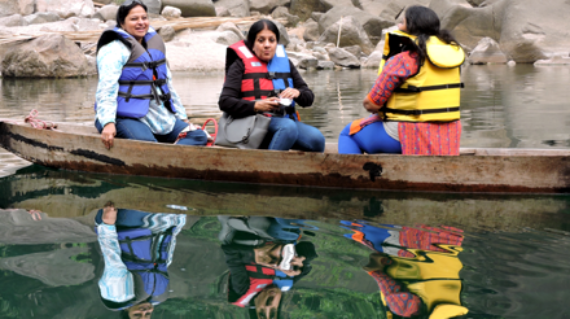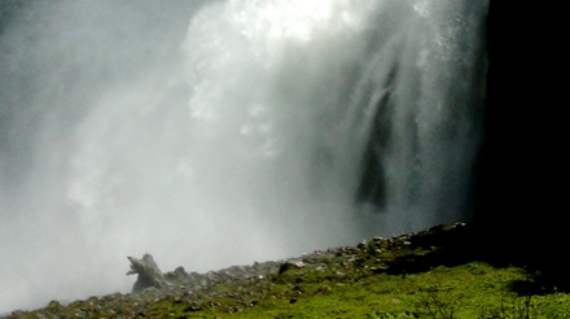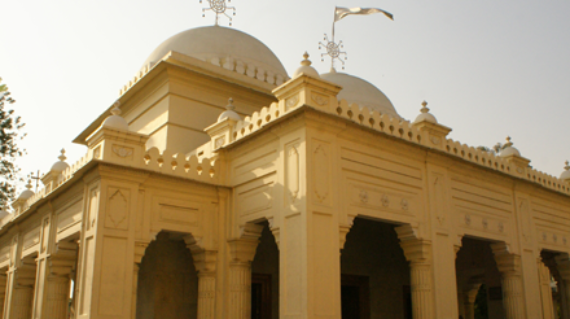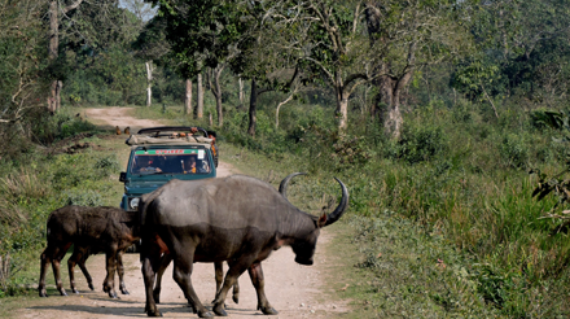 ---
Frequently Asked Questions
Q
.
What is the fitness level required?
A. Most of our programs are suitable for first timers and people with normal to good fitness level. While we do not put any restrictions based on physical abilities and fitness level, some activities and terrains may be more physically demanding than others. It is always advisable to check with your family physician before signing up for an adventure activity.
Q
.
Can I book instantly or do I need to check the availability?
A. We strongly advice that prior to make a reservation you get in touch with us over the phone or emails to check availability and also clarify any queries that you may have.
---
---