The state is bounded in the north by Arunachal Pradesh and Bhutan; in the east by Nagaland, Manipur, and Burma; in the south by Bangladesh, Tripura, Mizoram, and Bangladesh; and in the west by West Bengal.Assam can be broadly divided into three distinct physical units, the Brahmaputra Valley in the north, the Barak Valley in the narrow protruding south, and the state's hilly region separating the two valleys. The region of Assam was mentioned by the Chinese explorer Chang Kien of having trade links with China in 100 B.C. The Periplus of the Erythrean Sea and Ptolemy's Geography also acknowledge the existence of this state before Christ. The Australoids or the pre-Dravidians were the earliest inhabitants of this state. But, it were the Mongoloids who entered the land through the eastern mountainous passes and overrun the land long before the time of the compilation of the Hindu religious literature known as the Vedas.
---

STAY
All Accommodation in double sharing room

MEALS
Breakfast

Activity
Sightseeing
* Prices are on per person basis, for minimum 4 pax.
* GST is chargeable extra.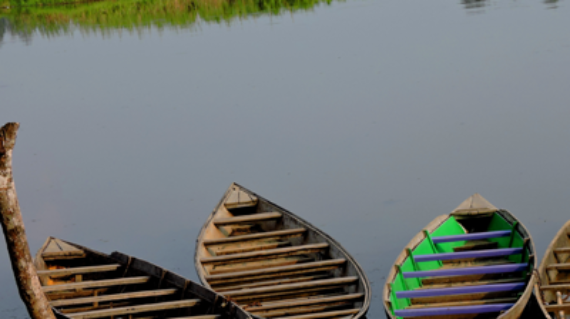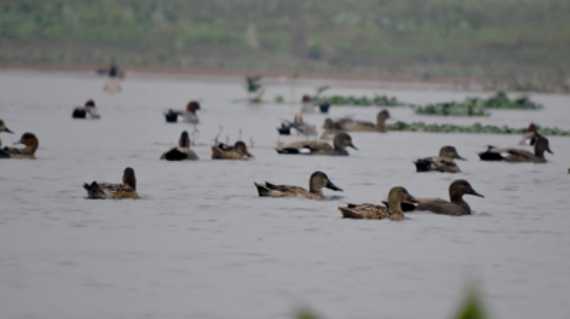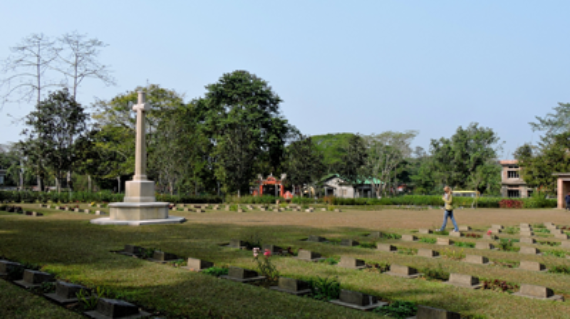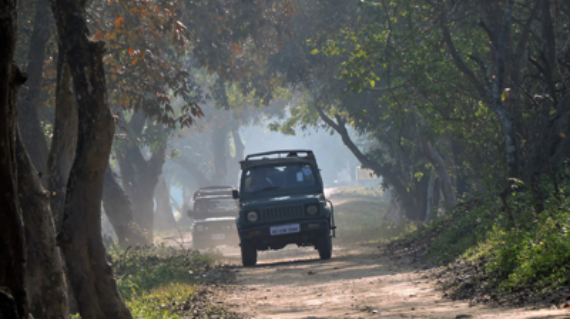 ---
Frequently Asked Questions
Q
.
Is this program kids friendly?
A. Yes it is. For most adventure activities however the minimum age recommended is 12 yrs. Do check with us for any clarification on this.
Q
.
Is vegetarian food available?
A. Yes, in all our programs there is an option of vegetarian meals. Non vegetarian meal too is available in most cases other than in case of programs at religiously sensitive or logistically challenging areas. It is advisable that you discuss your dietary specifications, if any, with our customer support manager before making a reservation.
---
---