The Namdhapa Wildlife Sanctuary is home to about 400 species of Birds. Some of the Birds that can be sighted here are so rare that they cannot be found elsewhere in the country. The White Winged Wood Duck is seldom to be seen at a different place. At the Noa-Dihing River, wading Birds like the Rufus necked Hornbills, Ibis bills and the White-bellied Herons crowd in large numbers. Bird Watching in Namdhapa is indeed a delightful activity. As the forests are unexplored and unaffected by the vagaries of modern civilization it is possible to see the Birds in their natural surroundings in Namdhapa.
---

Stay
All accommodation in standard hotels

Meals
Breakfast and dinner

Activity
Sightseeing & Trekking
Highlights:
1. Trek through a mix of Assam valley Tropical Rain forest and North Indian Tropical Moist Deciduous forest.
2. The only place in the world where you can find 4 big cats in one area.
3. Birding paradise with more than 400 species represented with some only found in this area in India.
4. Trek through beautiful pine and rhododendron forests in Eastern Himalayas.
Inclusions:
1. Meet and greet at Guwahati, international airport.
2. A free gift of a welcome scarf upon arrival.
3. Refreshments daily.
4. All travels by SUV car .
* GST is chargeable extra.
* Prices are on per day basis.
* Prices are applicable for 4-6 pax only.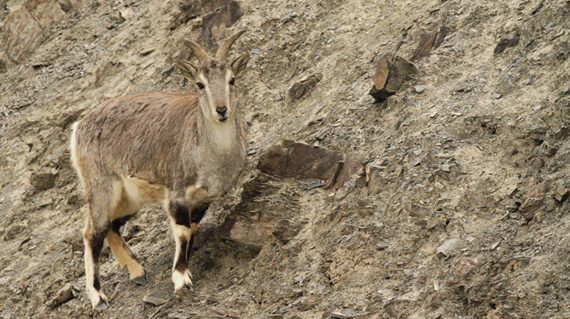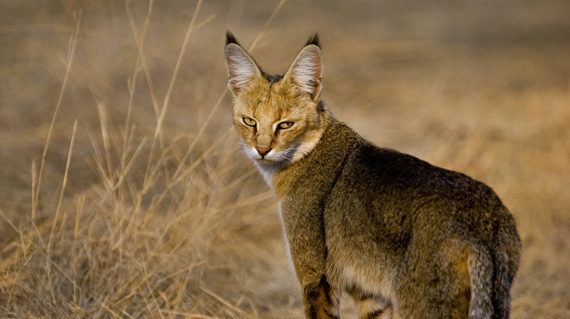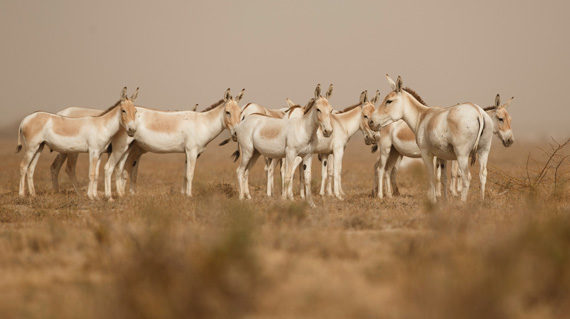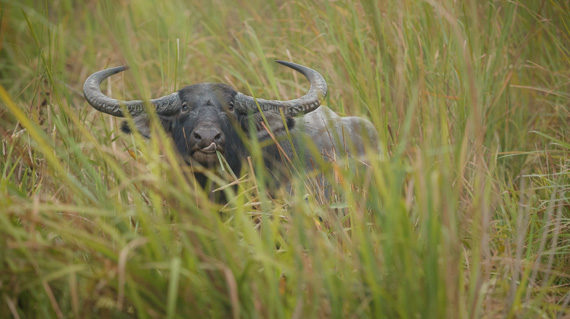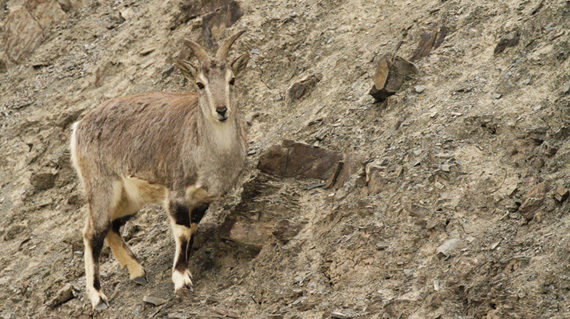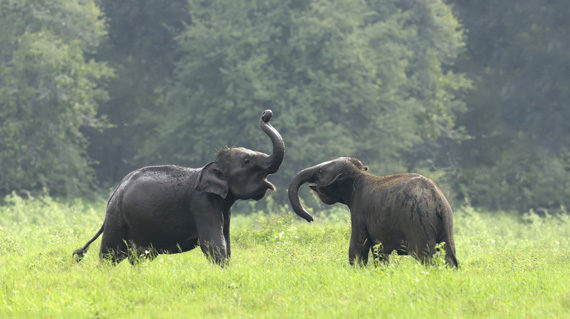 ---
Frequently Asked Questions
Q
.
Are the charges for two person basis?
A. No, all the costs are on Per Person basis, unless otherwise clearly specified.
Q
.
Is this program kids friendly?
A. Yes it is. For most adventure activities however the minimum age recommended is 12 yrs. Do check with us for any clarification on this.
---
---