The region of Assam was mentioned by the Chinese explorer Chang Kien of having trade links with China in 100 B.C. The Periplus of the Erythrean Sea and Ptolemy's Geography also acknowledge the existence of this state before Christ. The Australoids or the pre-Dravidians were the earliest inhabitants of this state. But, it were the Mongoloids who entered the land through the eastern mountainous passes and overrun the land long before the time of the compilation of the Hindu religious literature known as the Vedas. The State of Meghalaya is situated on the north east of India. It extends for about 300 kilometres in length and about 100 kilometres in breadth. It is bounded on the north by Goalpara, Kamrup and Nowgong districts, on the east by Karbi Anglong and North Cachar Hills districts, all of Assam, and on the south and west by Bangladesh. Arunachal Pradesh is known as the 'Land of the Dawn-lit Mountains'. Tourists from across the world come to Arunachal Pradesh to see the picturesque beauty of the territory. Arunachal Pradesh is situated at the foothills of Himalayas; it is this picturesque setting of Arunachal Pradesh that attracts a soul.
---

STAY
All Accommodation in double sharing room

MEALS
Breakfast

Activity
Sightseeing
* Prices are on per person basis, for minimum 4 pax.
* GST is chargeable extra.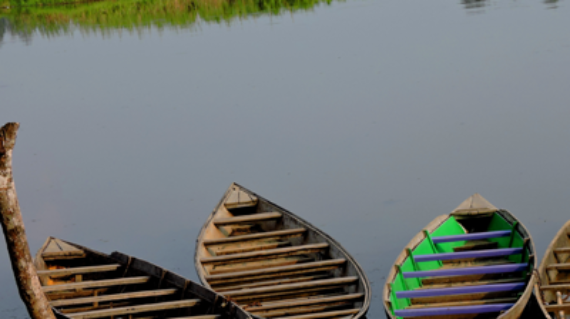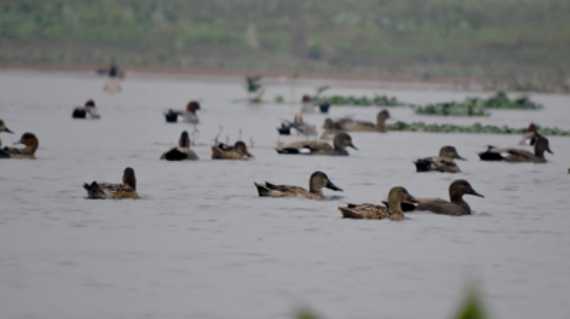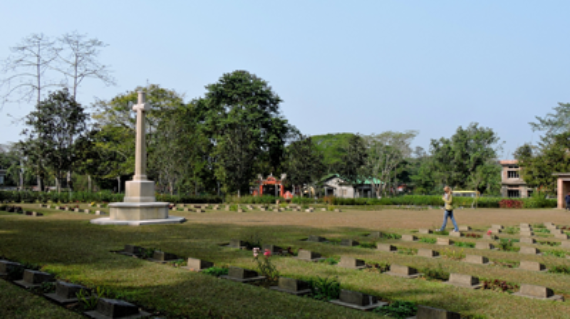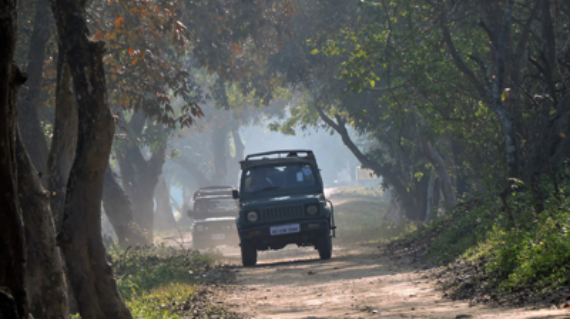 ---
Frequently Asked Questions
Q
.
What are the Things to Carry? Do I need to bring my tent and sleeping bag along?
A. While the Suggested Things to Carry may vary moderately depending on the terrain and activity, in most cases - Comfortable cotton clothing, warm clothes (in case of travelling to the mountains, be it any time of the year), comfortable walking shoes, personal medication, UV block lotion, dark glasses, copy of personal photo ID (Aadhar Card/Passport) - are the basic requirements.
Q
.
Are the charges for two persons basis?
A. No, all the costs are on Per Person basis, unless otherwise clearly specified.
---
---