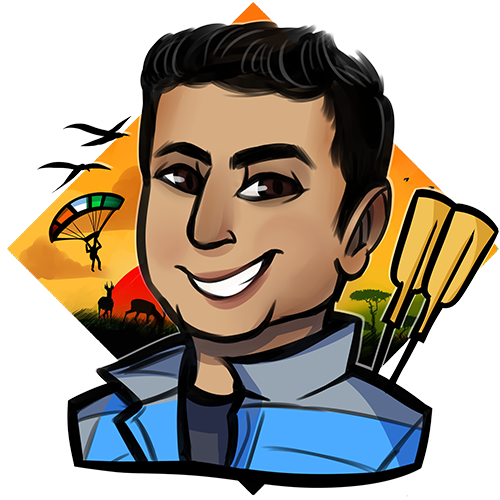 Pranav
A white collared adrenaline junkie, Pranav a management graduate from NMIMS, Mumbai is the heart and soul of all things at Treks n Rapids. An adventurer to the core, he is one of India's earliest adventure sports entrepreneurs.
Pranav's baptism in adventure began at the age of three when most kids his age would be in their hammocks. Apart from aero sports, he actively indulges in extreme sports, trekking, ocean sports and camping in India and internationally. Ecology conservation is an area close to Pranav's heart. He is a keen bird watcher, tree planter, passionate photographer and is involved in various animal and bird conservation causes.
One of the most practical and forthright person's you will encounter, he has had a through grounding in adventure tourism and experiential learning education. With over 16 years of experience in adventure consulting, marketing and experiential learning, he is one of the most sought after adventure and experiential trainers in India. Pranav specialises in Outdoor leadership skills, team building, motivation and self realisation sessions and has conducted highly enriching and meaningful programs for some of India's top corporate houses.
As a representative of Treks 'n Rapids at Confederation of Indian Industry, Pranav has been serving as a Convenor of Panel on Tourism Development (Uttarakhand) since many years. He is also a member of CII Northern Region Special Task Force on Entrepreneurship and Start-ups for the year 2016/17. He also works closelywith Government and non Government bodies on policy making and overall development of the industry.